From the Judge's Booth Clinic
My clinic is unique in the industry and invaluable to competitive riders of all ages. It helps them understand, from the position of the judge, the foundation from which they are being assessed and moreover it gives them the necessary tools to improve their scores and standings.
The clinic begins with a 1.5-2 hour classroom section based on an in-depth workbook given to each rider. The handout includes rulebook information, which explains exactly what judging is based on, comprehensive pictures, sample judge's cards etc. Throughout the presentation all questions are addressed thoroughly.
Next the clinic moves into the riding and live judging. Here riders take turns performing mock classes such as a Hunter U/S, Eq flat etc. I will stand with those who are not riding and judge each class out loud. This form of live judging solidifies what was learned in the classroom section. The students get real first hand experience for how the judge is formulating decisions and they themselves get to practice judging. The duration for this section varies on how many riders there are but it is usually 2-3 hours.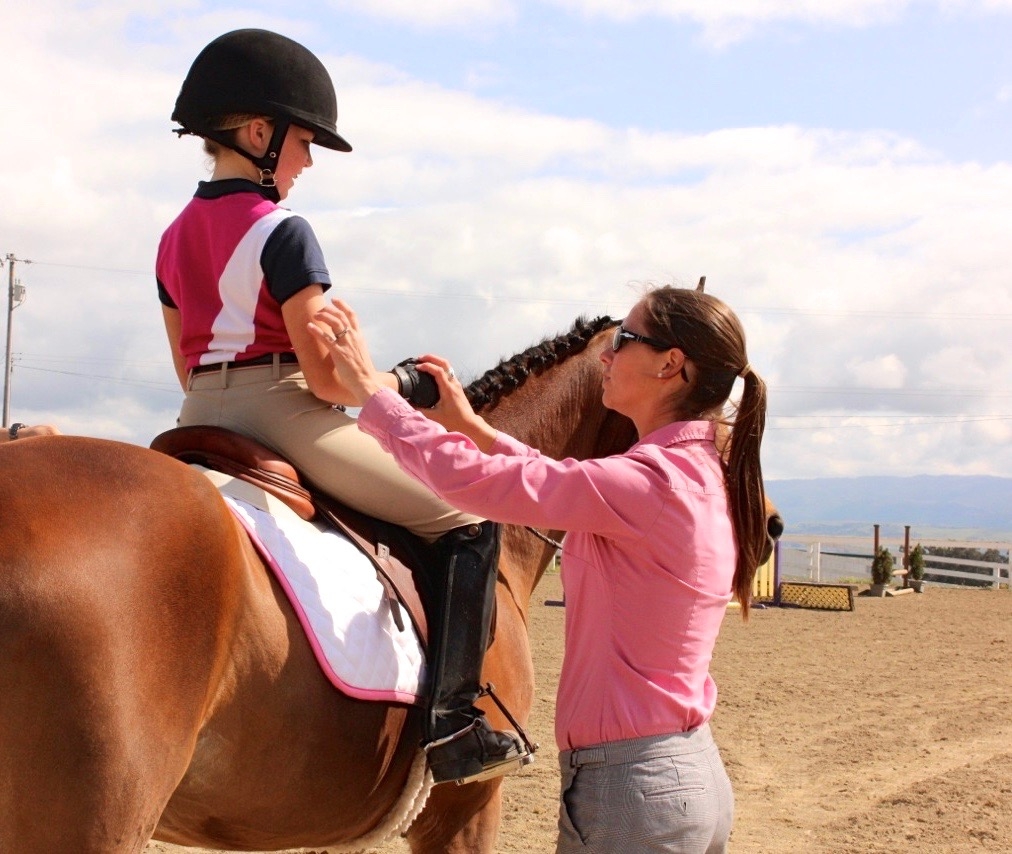 Equitation Riding Clinic
During this clinic I find where the rider is holding or blocked. With various exercises we work together to break up habits, so each rider can achieve desired equitation and connection to their equine partner. **This clinic is often used as Day 2 or my From the Judge's Booth clinic.
Training 'From' Your Horse Workshop
Have you ever wondered what your horse is thinking or feeling? If so, do you wonder or fear how to move forward with the information received?
Wether you show or trail ride, the purpose of this unique workshop is to help you hear and then integrate the information from your equine partner. Animal communicator Adrianna (Choose to Heal Now) teams up with Melissa Kalember (USEF R Judge, Clinician, USHJA Certified Horse Trainer, Equine Sports Massage Therapist & Reiki I Master) to bridge the horse world into the human world.
Workshop begins with a description and discussion of equine communication. Participants will hear how the communication takes place, how to receive the information given and guidelines on how to move forward and integrate the information.
Following the discussion participants can choose one or more of the following:
-Private Reading with their equine
-Riding or ground work session
-Equine Bodywork Session
*the above activities are highly recommended to be done with the communicator and the horse trainer at the same time. This allows for the personal experience of hearing straight from your horse and then learning how to implement the information.
Equine Bodywork & Therapeutic Riding Clinic
During this one day clinic riders will get; an overview of Equine Sports Massage Therapy, learn basic anatomy & biomechanics, learn specific massage strokes that are simple yet effective, gain crucial understanding to their equine athletes body and correct riders alignment in the saddle and timing of aids.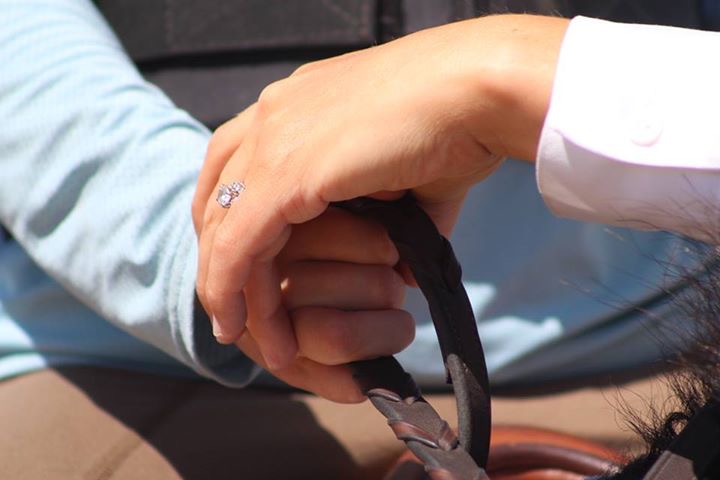 IEA & IHSA Clinic
The format for this clinic is a short classroom section to discuss judging IEA & IHSA, how it is different than judging normal Equitation and talk about the riders experiences. We then do the riding section consisting of practice classes. After each class we discuss the results and strategies behind the riding. Riders switch horses and we continue.
Call 707.363.1258 or Email to schedule a clinic